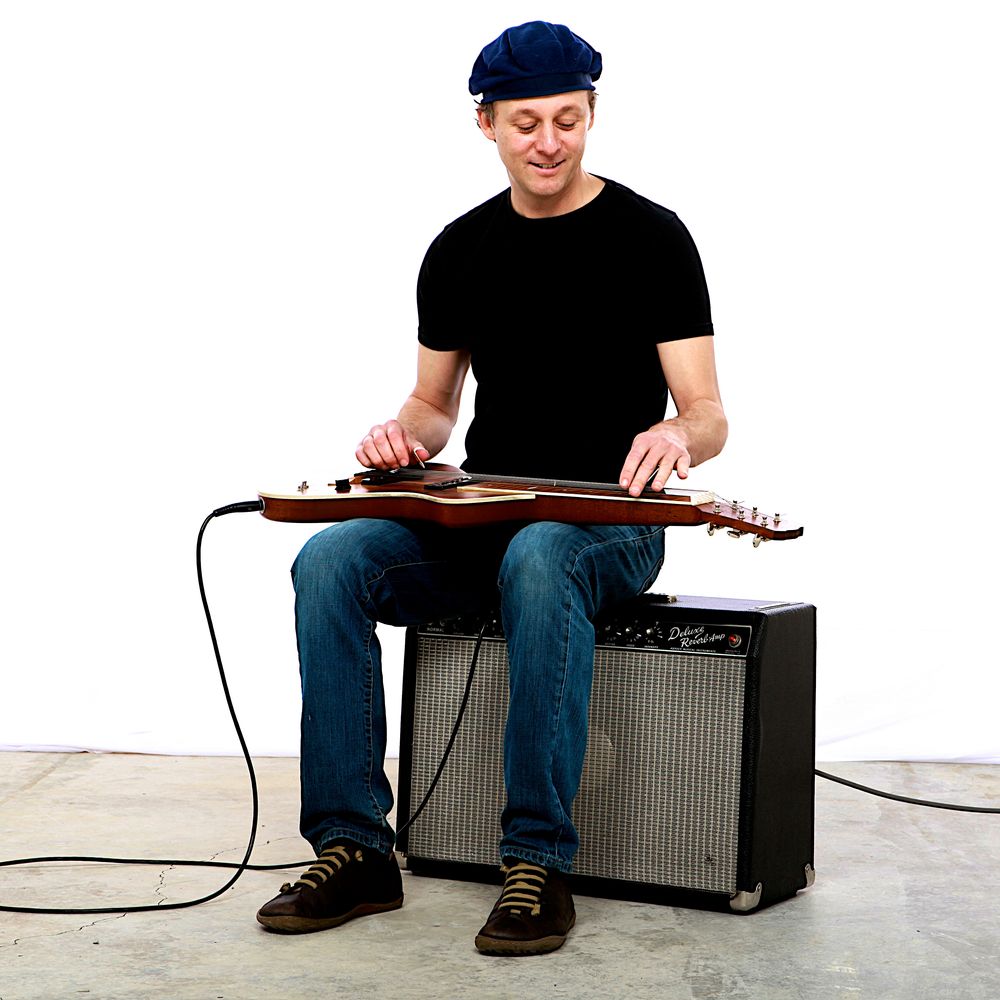 chris haugen
Chris Haugen is a nationally recognized guitarist and producer based on the West Coast. Chris is known for his fluid, innovative style, musical intuition,  and warm soulful tone on both guitar and weissenborn.
The San Francisco Chronicle describes Chris' music as "...haunting and otherworldly, like a time capsule from a lost kingdom, perhaps Atlantis."
Chris' music expresses his heart-felt curiosity, and draws deeply on his love of yoga, and surfing. He toured extensively with his first band Jambay with featured appearances on the HORDE tour. He has been a featured artist at several high profile festivals including Wanderlust, High Sierra Music Festival, Bonnaroo, and more. 
In the years following Chris played lead guitar and collaborated with several high profile artists including Melvin Seals (Jerry Garcia Band), Ken Kesey, Sean Penn, and Grammy winning producer Ted Templeman.
Chris has released four highly acclaimed albums as a solo artist, and performs regularly leading his own electric and acoustic bands. His most recent record, ​Falling Water Shimmering Strings​ (Real Music label) highlights Chris' signature acoustic slide sound.